No two are the same! They are individual projects, totally personalized. For brands with personality. Creativity and daring are required.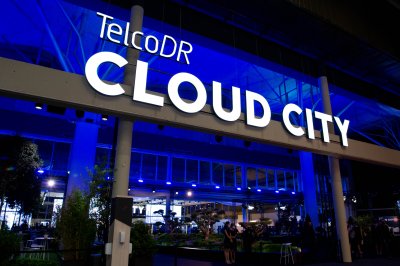 We'll provide the expertise in construction techniques, and knowledge of the necessary security measures. They can be impacting elements for street marketing actions, notorious in events for decoration or signage and, of course, special pieces in retail.
They are one of our specialties.
Our creations have won important prizes.
We work on plenty of different materials resistant to weathering, damp-proofed DM, forex, galvanized tube, inflatables...
Do you want us to advise you?