Do you need to print on a rigid material? Don't worry: we can do it.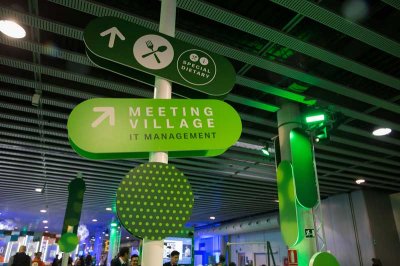 The range of rigid materials on which we can print directly thanks to the printing bed is very extensive: fórex, dibond, light panel, honeycomb, foam, methacrylate, cardboard, wood, etc. And thanks to the numerical control die-cutting machine, we can cut them with any shape, no matter how complicated it may be. We can also mill them to make letter signs or corporeal images.
Digital high-resolution printing technology on rigid boards.
Numerical cutter for die cuts.
Everything in our workshop.
Do you want us to advise you?