The applications with vinyl are endless. We can apply it on almost any clean and smooth surface with a spectacular result!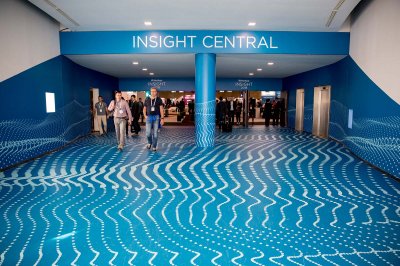 Normal, opaque, or microperforated vinyl to allow the passage of light and vision from the inside. Vinyl for shop windows, removable or electrostatic vinyl, special vinyl for applications in vehicles or extreme situations... anti-slide floor vinyl. Gold, transparent, mirrors, shiny, metallic
The best printing quality on any type of vinyl.
Professional and expert set-up crew.
Network of installers nationwide.
Do you want us to advise you?