The banners are ideal for urban guerrilla tactics and useful for all types of signage, decoration or advertising for ephemeral events.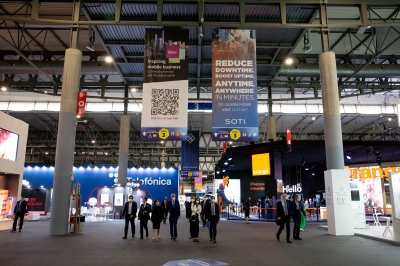 To give information of interest and all kinds of branding in events, indoors or outdoors. Announce a concert, cover areas in an ephemeral construction, wayfinding, communication on the ground ...

Printed on PVC frontlit canvas, opaque or micro-perforated, and made with perimeter reinforcement and eyelets for free installation with zip-ties, taking advantage of any support in situ (fences, railings, etc.) or with sheaths for installation in existing tubular structures.
Great production capacity and experience in events.
Safety experts.
Installers nationwide.
Do you want us to advise you?