Branding and signage in your industrial facilities, offices or stores. Communication and clarity.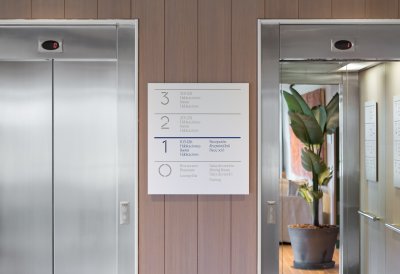 We advise you to give the best visibility to the brand in your facilities. From illuminated signs to vinyl signage. The important thing is to properly use the different techniques so that they serve their purpose. Large corporate signs. Directional plates. Vinyl Signalling.
Large projects carried out.
Advisors in signalling.
Set-up at any geographical point.
Do you want us to advise you?