Outdoor advertising impacts 71.6% of the population. And it is that everyone, without distinction according to sex or age, goes out. It's a great opportunity to get your message across.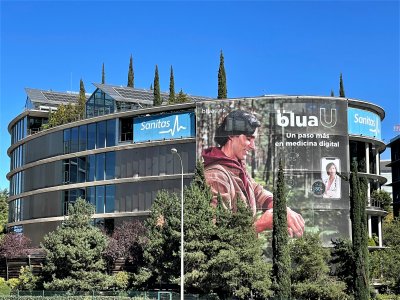 Building wraps, backlights, single column structures, banners, billboards, party walls and street furniture have a huge presence in the streets, roads and commercial spaces ... We have the technology to print on paper, rigid, opaque or backlit canvas and different types of vinyl for outdoor advertising.
The latest technology in digital printing.
Large production capacity.
Advice with placement.
Do you want us to advise you?